REV. BARBARA J. FALANA
A Preacher Extraordinaire!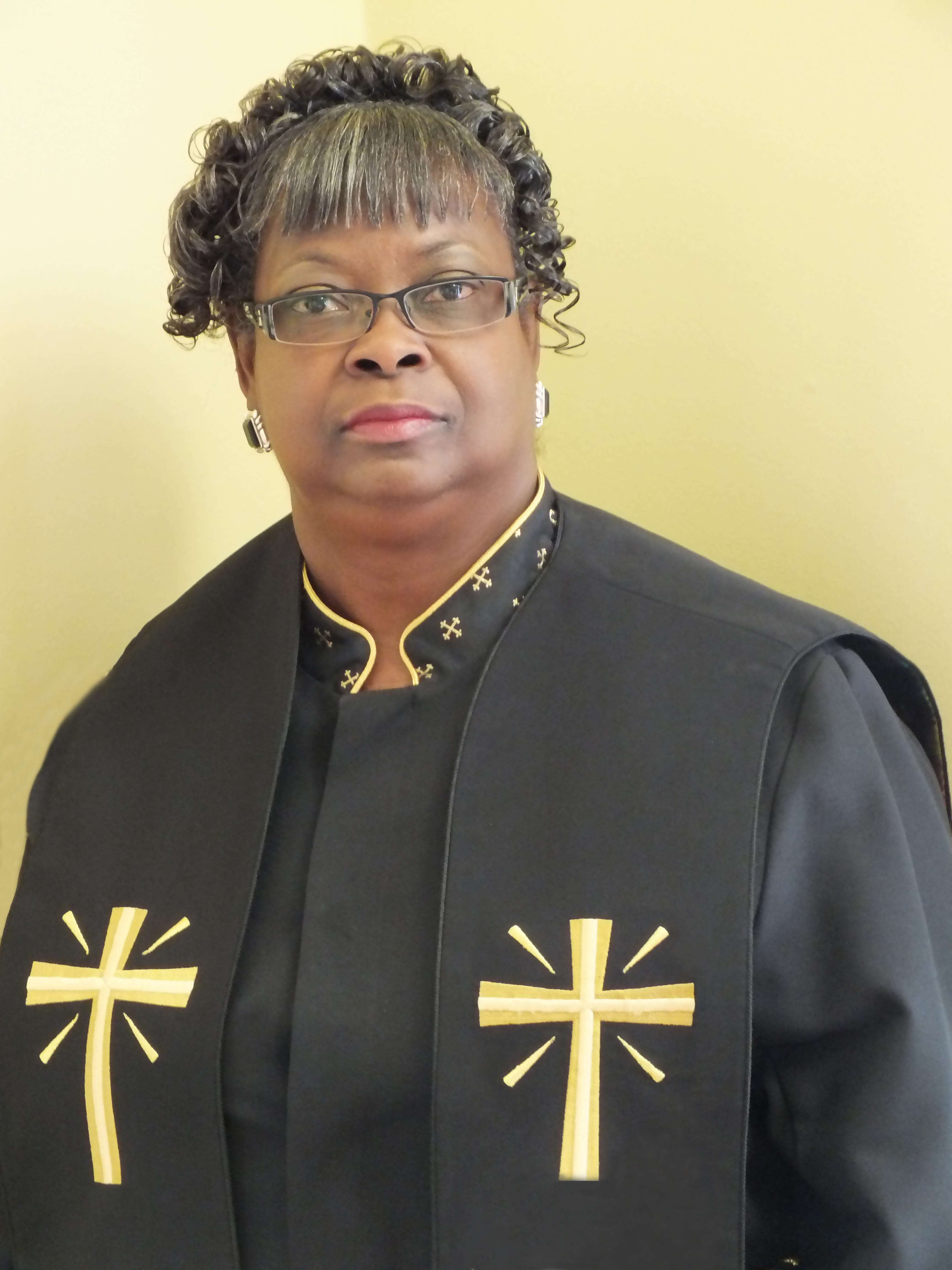 Native of Clearwater, Florida

Daughter of the late John Henry Keene, Jr. & Mary A. Cummings

Ordained 1979 Eastern Atlantic Christian Conference, North Carolina

46 yrs. Ministry Experience

Diversified denominational background

Former President of Women's Aglow Ministries

Church Leadership Roles and Women Ministry Experience

Founder of Christian Women's Ministry 1999

Mentor JobStart NC Women's Prison Program

20 yrs. Military Spouse - Labor Coach, Key Wives Counselor & Navy Ombudsman

Okinawa, Japan 1980-1984

Women Veterans Support Services, Inc.- Chair of Board of Directors

15 yrs. Licensed Clinical Mental Health Counselor - North Carolina

Pastor, Fountain of Love Family Worship Center- Outreach Ministry of CWM

Wife, Mother of three, Grandmother of three, Godmother of four
​​​​​​​
Motto: "May the Work I've Done Speak for Me, but let the life I live speak loudest!"